Come glimpse the glory of a Woman's life lived fully for all...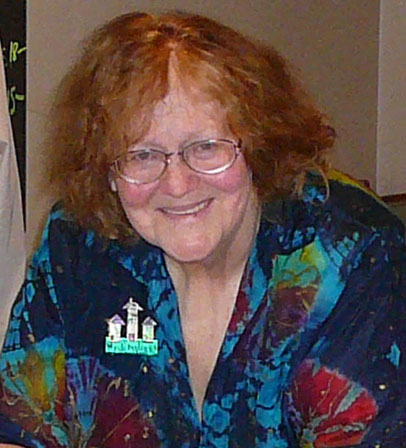 Caty Kyne was a long-time campaigner for human rights, social justice, participatory action research and community development who worked with community groups, educational associations, and working groups for sustainability and the environment.
Cate was a woman wise and well ahead of her time, who died on 28 April 2009 at the age of 73 in Melbourne, Victoria, Australia in active service to her life-long interests and full of the life that so inspired her in all its many and varied forms – just as she and her life inspired all those of us who knew her.
This website is our testimony to her remarkable life.
If you knew Caty – come here to this website to remember and commune with her.
If you didn't know Caty – pull up a chair and we'll boil the kettle and make a pot of tea and tell you about our beloved Cate…
Click here for a bibliography of Cate Kyne's published writing